CONTACT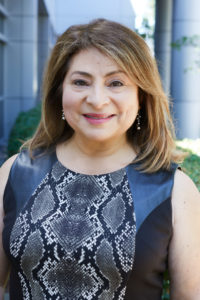 MEDIA: For inquiries, quotes and commentary, or to appear as an expert source on television or radio, contact me directly using the contact form below or go to Media Page: https://rosalindarandall.com/press-kit/
Current hot topics:  Vaccination Snoops •  Social Gatherings & Invitations: Guest/Host COVID Concerns    •  New Covid-Related Dilemmas  •  Pivot & Prevent Political Discussions   •  Back-To-Work Concerns  •  Virtual Meeting Etiquette  •   Decline to Donate
#ASKROSALINDA is a new series. Submit your dilemma below. Who knows, I may address it in a video or my column.
Your name WILL NOT be used. Location and particulars may be changed to protect identity. Please be aware that many situations and dilemmas are common. Therefore, the story line may not be yours.
The advice given is general. There are always what if's and circumstances that cannot be fully explored or addressed. Always seek medical or psychiatric advice if a situation is more serious than a common misunderstanding.
Click here for a Full List of Rosalinda's media appearances and publications.