Tag Archives:
agents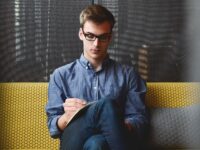 ETIQUETTE TIPS AND ADVICE FOR ACTORS AND THE FILM INDUSTRY:                                                                                      ...
more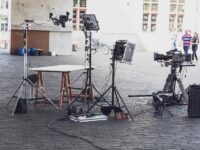 ETIQUETTE TIPS FOR ACTORS & FILM INDUSTRY
Rosalinda Oropeza Randall | Etiquette Expert and Actor/Actríz
Speaking out can either be helpful or harmful to your reputation and career.
As an actor and expert television guest, I've been on a variety of sets and green rooms. Sitting in a...
more