Car Shopping: A Generation Gap?
For the past several weeks, my son has been driving around in a shiny, new car. As you can imagine, he is very proud of his new purchase. Love that new car smell!
Regrettable Tattoos
First impressions.
The tattoo has become almost mainstream, and has no age barrier.
For those of you who are over 30 years old and have tattoos, do you still like the one you selected when you were 19?
Parting With Your Stuff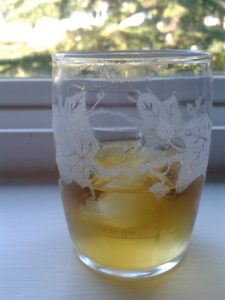 Getting Personal
Old vhs videos, a broken dresser, and speakers with stickers; that would make anybody cry, right?
Things can be replaced, but on the other hand, things hold memories.
more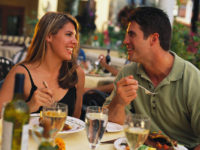 First Dates on Valentine's Day.
Are first dates on Valentine's Day come with added pressure and expectations?
Do you have a date for Valentine's Day? Is it your first date? Does your date have high expectations?
Depending on the type of person you are dating, the demand...
more

Super Bowl Party and Etiquette?
How to have fun and not be a jerk.
You've been invited to a Super Bowl party.  You're all hyped up to support your team; that's great.   But, if your football-watching style is "let loose and...
more
LBGT Etiquette
"Treat others as you would like to be treated."
Does demonstrating good manners differ when you are around certain people, a particular location, or time of day? Silly, isn't it?
Even if you have an opinion about...
more
How to Respond to Backhanded Compliments
They're usually trying to make a point, jealous, angry, or lack social skills.
"
Oh, you look different since the last time I saw you
."  Good or bad?   "...
your same ol' recipe.
"  Or, "
Are you still going to the...
more