Workplace Civility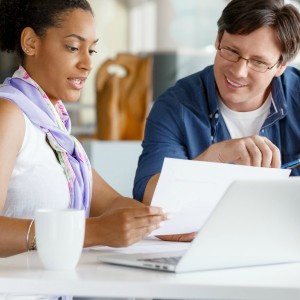 An employee's appearance, attitude and behavior directly reflects the company's reputation and brand. Do your employees have a basic understanding of the company image? Do your employees need a refresher course in interpersonal skills?Is your workplace filled with tension and rudeness that's costing your company money? Businesses spend countless hours and dollars training employees to better develop their skills and professional abilities, but far too often they overlook the simplest of performance enhancement training: Workplace Etiquette and Civility Workshops. My workshops are custom designed to rejuvenate your workplace atmosphere and reemphasize people skills.
Get the workshop PDF: People Skills-2014
New Hires & Interns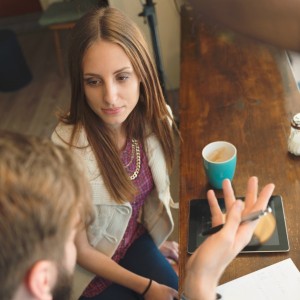 Interns can sometimes become your high performing permanent employees. Time to get one's feet wet can be costly and frustrating. Why not prepare your interns or new hires so that they can become acclimated and begin to contribute sooner to your organization? I can work with your company to introduce or supplement your orientation program.
Topics include:
Hierarchy? Outdated or effective?
Communication techniques and trendy terminology
Appearance and attire
Work ethics and procedures
Professional demeanor
For the novice: 12 things to stop doing
Email, social media, and phone skills
Beyond your responsibilities
Meeting manners
This workshop provides applicable examples, while building a framework for consistent on-boarding of new interns.
Sales Professionals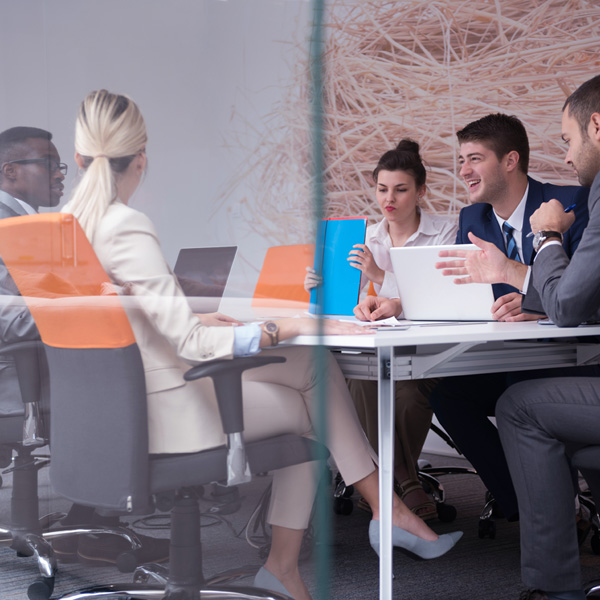 Do you have a sales team that has all the necessary sales skills but they just aren't closing deals? Do you sometimes wince at how your salespeople interact with potential clients and customers? This workshop illustrates to the sales professional the subtle nuances that make them more attractive to potential and current clients, so they close more deals and build solid, long-lasting relationships.
Topics include:
Introductions
Your voice, tone and words
The perfect handshake
Posture and facial expressions
Grooming, tattoos, hats, cell phones
"13 Ways to Lose a Client"
Networking nuances
Business dining skills
Front Office Staff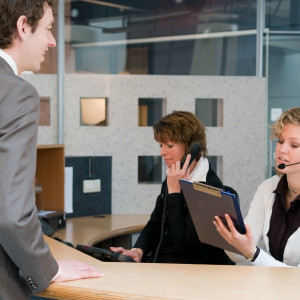 A front office professional provides the first impression of your company to visitors and clients. They set the tone and standard, and can either enhance or destroy your company's reputation by one subtle gesture. Help them upgrade their professional presence and reveal their inner leader, while increasing productivity, reducing stress and conflict, and improving relationships.
Topics include:
The Reception Area: First perceptions.
6 Ways to Create a Cordial and Consistent Tone
Male vs. Female Customs and Traditions: Reacting with grace.
Demeanor: Posture and attitude.
Business Attire: What message are you sending?
Telephone Image and Techniques: What does the customer perceive?
Front Office Dilemmas: Handling it with tact.
The "Cube Farm": Guidelines for respectful and cordial working environment.
17 Ways to Destroy Your Reputation
Dining Out: Dine with confidence.