Helping Businesses and Individuals Find Success through Better Communication and Social Skills
With five generations of employees in today's workforce, building a strong and positive company culture can be difficult for any business. The key to overcoming this is developing better communication and social skills.
Rosalinda Randall helps businesses break through the communication barriers that often cause conflict by revealing the 6 traits and 4 go-to benchmarks that lead to better social skills, communication, and success. Those who participate in her presentations become individuals who know how to resolve communication chaos rather than create it.
Rosalinda's interactive presentations are filled with real-life, relatable examples. Her signature straightforward and humorous manner keeps the audience engaged and on the edge of their seat. Participants walk away equipped with tools and tactics that can immediately be put to use.
How much more productive and profitable would your organization be if less time was wasted on poor communication and internal conflicts?
Let's find out together!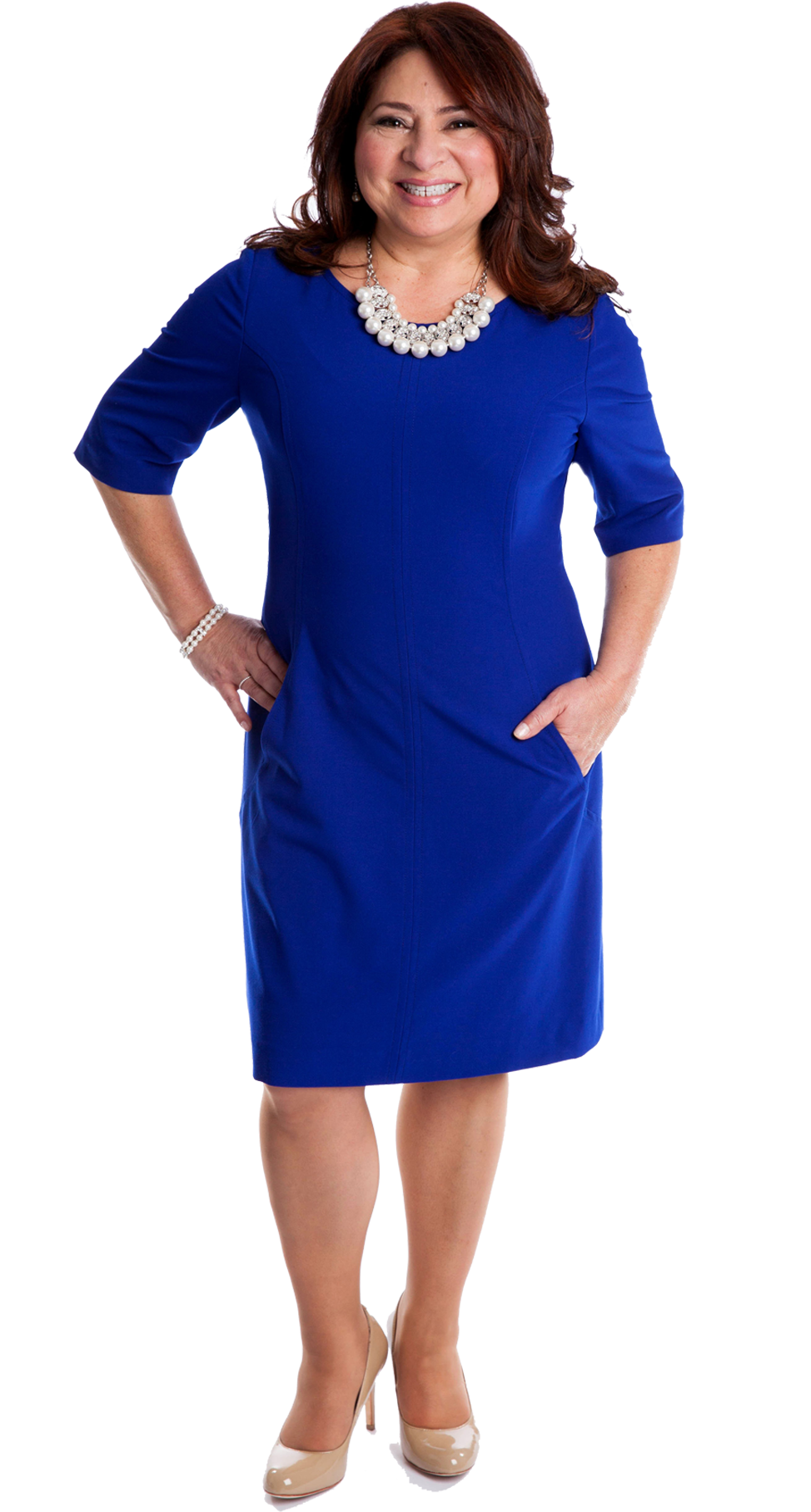 MEDIA
Rosalinda Randall Tackles Tough Workplace Dilemma's with Fox 5 DC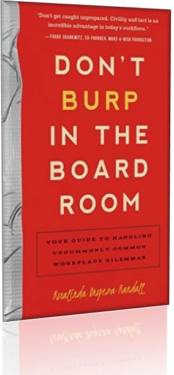 Grab the one book that tackles the really TOUGH  workplace dilemmas. Don't Burp in the Board Room is your guide to handling uncommonly common workplace dilemmas from the boardroom to the office to the warehouse and beyond.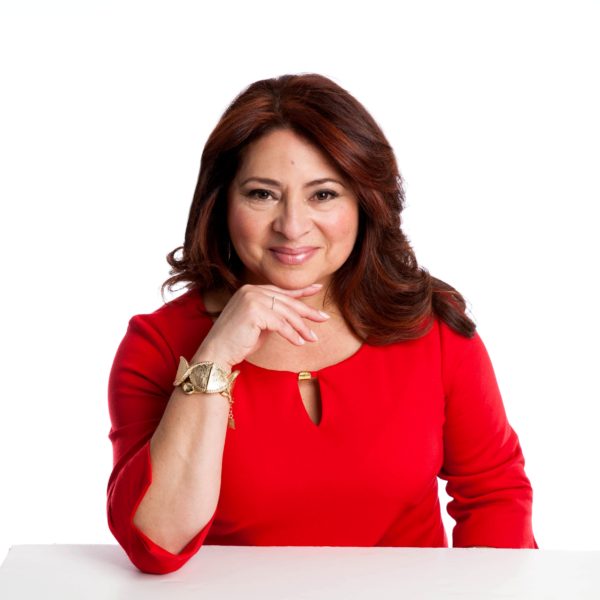 "I just wanted to say

THANK YOU

for coming and I thought your presentation was excellent. I learned a lot! It was great reinforcement for professional etiquette – I think sometimes we get jaded or get in such a routine that we forget how our behavior/actions can be interpreted by others specifically in the workplace setting."
– Kate Gilbertson, Sales Manager, Koncept Events, Fort Lauderdale