Helping Businesses and Individuals Create a More Respectful Workplace Culture
With five generations of employees in today's workforce, gender-neutrality, harassment claims, and varying company cultures, building a strong and positive company image and harassment-free atmosphere can be difficult for any business.
Leadership, accountability, and strong policies are essential, but only if employees are aware of them. Providing face-to-face training supports the company's policies, serves to remind employees of policies, and provides an avenue to address particular concerns before they turn into a legal battle. 
Rosalinda Randall provides an easy-to-follow framework and a different perspective and attitude when communicating and interacting with coworkers, clients, or representing the company at a conference or trade show. Her interactive presentations are filled with real-life, relatable examples. Her signature straightforward and humorous manner keeps the audience engaged.
She offers options, not one-size-fits-all rules. 
Those who participate in her presentations become individuals equipped with the tools and tactics needed to become an employee who knows how to resolve communication chaos rather than create it.
How much more productive and profitable would your organization be if less time was wasted on poor communication and internal conflicts?
Before a nuisance or dilemma turns into a Human Resource nightmare, or worse, a legal battle, let's talk.
Additionally, Rosalinda's training can be used to:
• Help your HR team/Association earn credits to meet certification requirements.
• Prepare and polish your client's professional presence for an upcoming legal      appearance.
• Prepare cast members/actors polish their knowledge of etiquette for an upcoming role.
• Prepare athletes for public events, fundraisers, general professional conduct.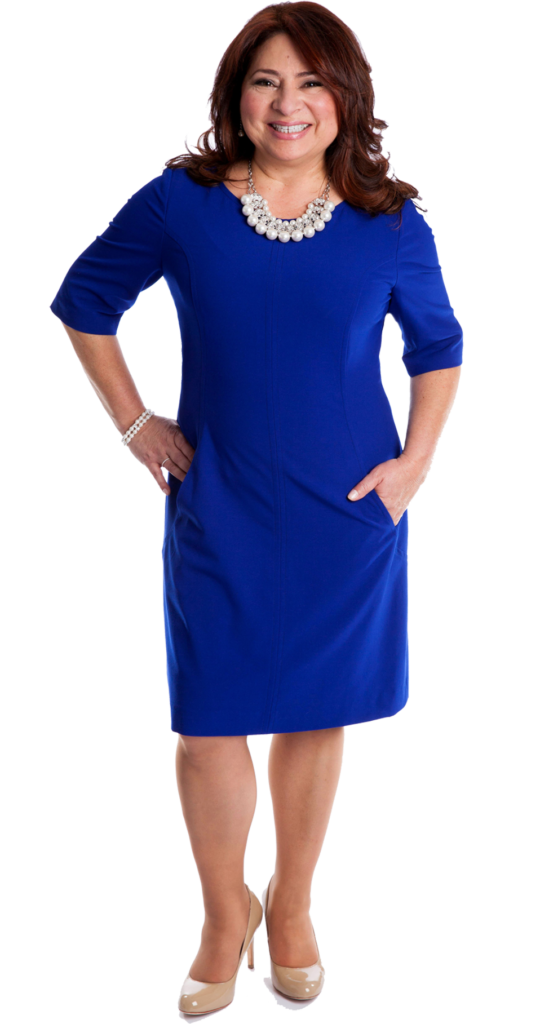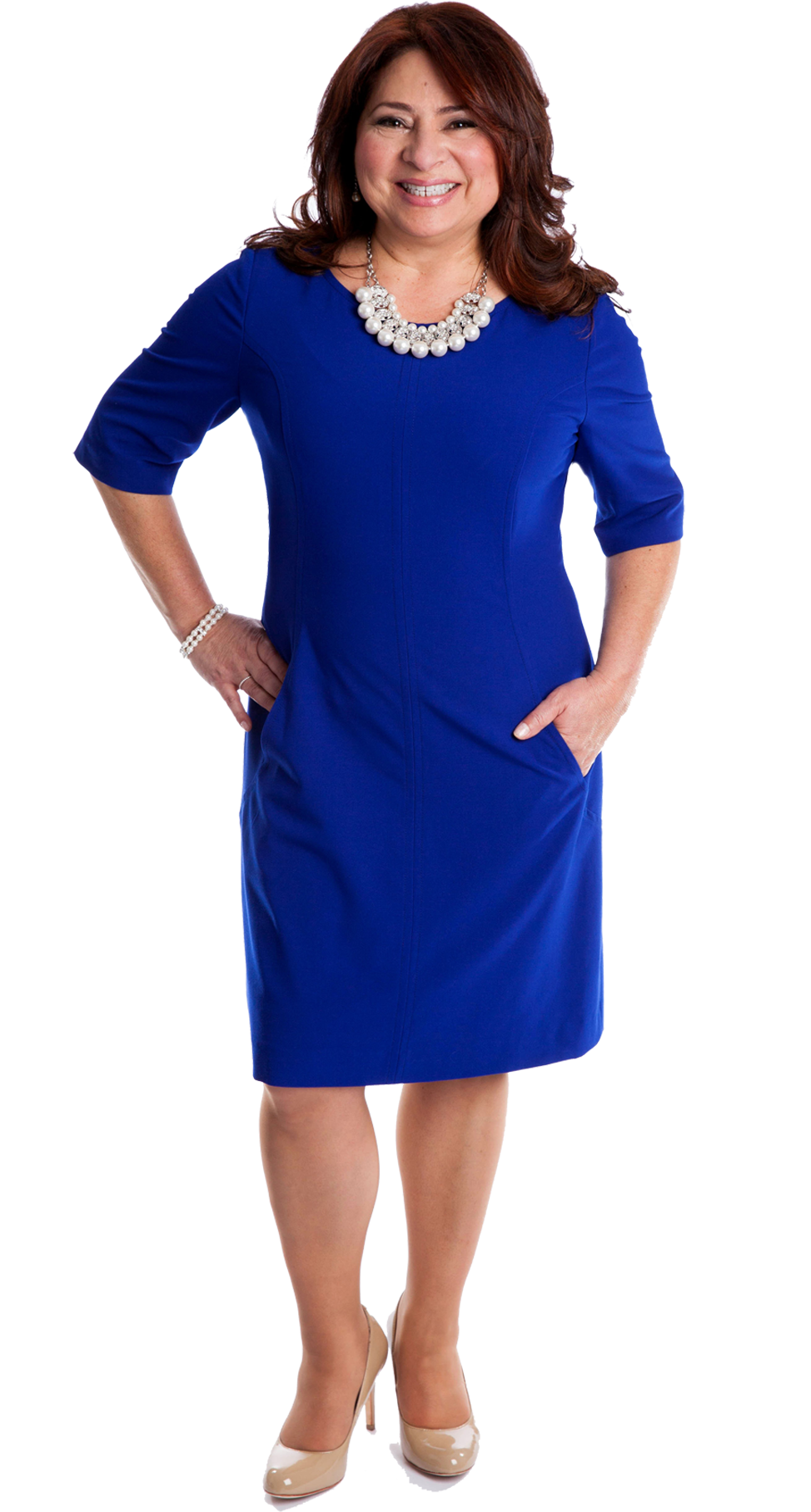 MEDIA
Is There a Polite Way to Have a Political Conversation with a Coworker?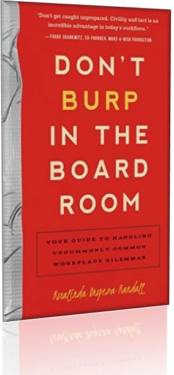 Grab the one book that tackles the really TOUGH  workplace dilemmas. Don't Burp in the Board Room is your guide to handling uncommonly common workplace dilemmas from the boardroom to the office to the warehouse and beyond.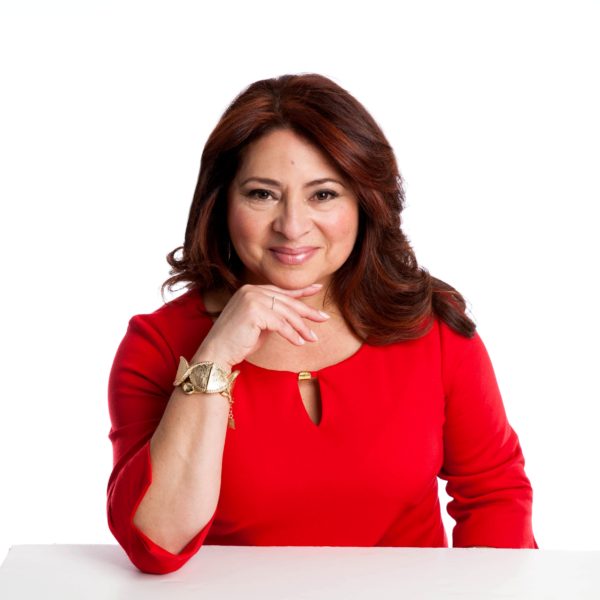 "I just wanted to say

THANK YOU

for coming and I thought your presentation was excellent. I learned a lot! It was great reinforcement for professional etiquette – I think sometimes we get jaded or get in such a routine that we forget how our behavior/actions can be interpreted by others specifically in the workplace setting."
– Kate Gilbertson, Sales Manager, Koncept Events, Fort Lauderdale