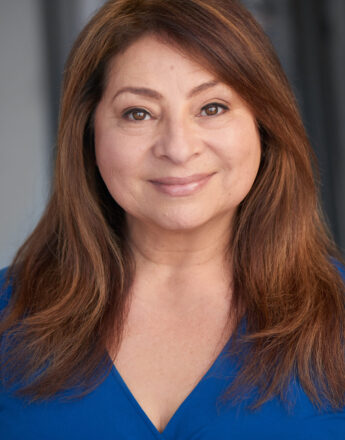 For media appearances, radio interviews, or product spokesperson, please contact me: Contact Page Or call me directly at: 650.515.0402.
Office Romance
Communicating Professionally
Dining Etiquette
Returning to the Workplace Post Covid
Work Video Calls
How to: When You or They are Offended
Awkward/Controversial Conversations
Behaviors that Destroy Your Professional Image
Giving & Accepting Compliments (or should you?)
Workplace hugging & touching
Tips on Attending/Hosting a Meeting
Generational Differences Do's & Don'ts
 

Television Appearances:
A Few of My Radio/Podcast Interviews:
Articles:
Press Releases:
Note to Event Planners: At the request of my clients or due to their privacy policies, video of my presentations are not available.