Patriot Day and National Day of Service and Remembrance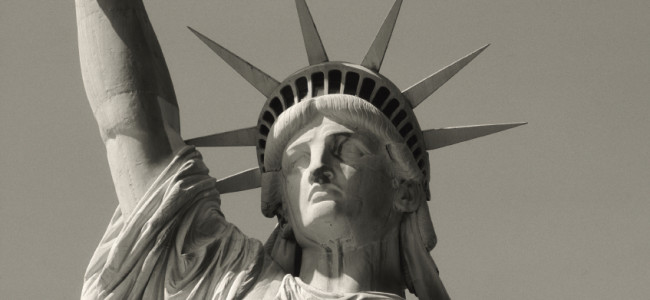 September 11, 2013 Patriot Day and National Day of Service and Remembrance was proclaimed by President Obama. 
On that day, the American spirit came shining through. From sea to shining sea; through the fruited plain and the purple mountain majesties. Small towns, bustling cities; the poor to the prosperous; religious and non-religious; acquaintances and strangers alike, became "the same".  Differences disappeared and didn't matter.
There was unity.  There was kindness.  There was consideration.  There was empathy. There was patience. There was compassion.  There was trust among everyone.  There was giving freely of our time and resources.  We gave whatever the other person needed, without a thought; without expecting recompense; without discerning whether they were worthy.
It is proof that we are all capable and willing to express kindness toward our fellow man…But somewhere, somehow, it ceased; and slowly disregard, inconsiderate behavior, and rudeness crept back into our daily lives.
I would like to introduce the idea that as a gesture to honor those who lost their lives, we can use this day, September 11, as a reminder to shake off our not-so-kind traits, nasty words, unkind and inconsiderate actions; and even apologize to those we have hurt, dismissed, or neglected.  Let's start at home, with neighbors, and of course in the workplace.
I wish you peace, a warm heart, resilience, and may the small insults that you receive from others just roll off like water off a duck's back.
To read the entire proclamation, please visit: WhiteHouse.gov
To pause and reflect: Alan Jackson song
___Etiquette is an attitude. 
Hello, I'm Rosalinda Oropeza Randall, a Societal Etiquette Consultant based in Northern California.  To learn more about my services, subscribe to my newsletter, or leave a comment, please visit my web site, Your Relationship Edge.
I am available to speak, provide on-site workshops for your staff, students, or organization.
My book, "Don't Burp in the Boardroom", is available for pre-order and will be released this fall. Please click here to view.