So you've been asked to accompany your boss on a business trip. Do you look at this as an opportunity to put your best foot forward, showing your skills and building the relationship? Or do you just dread the prospect?

If you're already pals, traveling with your boss will be a breeze. Even so, when something needs to get done, your friendship should be secondary. Compatibility can quickly turn into discord if you adopt a slack attitude. When on a business trip, expect to have to do some work. It's not a holiday, the trip should be purely for business purposes. When you're on a business trip, it's likely that you'll be expected to do some work on the go. This can be difficult without an internet connection. Luckily, there are now portable mobile hotspot devices (learn more here) that allow people to connect to the internet whilst they're on the go. Perhaps this is worth suggesting to your boss. If they start talking about broadband and phone deals, you could suggest that they look into mobile broadband options. That should benefit those business trips, allowing people to get work done whilst they're traveling.
However, what if you're not crazy about your boss? Ask yourself, is it because of what you've heard about them or does it come from firsthand experience? Keep in mind that hearsay, especially about management-level staff, is not always accurate. In either case, decide to use this trip as an opportunity to explore and perhaps change the relationship.
[bctt tweet="Not crazy about the prospect of #traveling with your #boss? Instead of dreading the #BusinessTrip, use it as an opportunity to build your professional relationship and to show what a #ValuableEmployee you are. " username="rosalindatweets"]
Once you hit the road, here are five things you can do to make the business trip worthwhile for both of you:
1. Be on Time
In fact, be early. It's important to be punctual when traveling for work, especially when it's with your boss. Check emails, messages and confirm reservations. Pre-meeting plans and transportation schedules can change, so stay on top of them. Your boss will be impressed if you have things handled, or have options available before they are even aware of the problem.
Also, accidentally sleeping in after hitting the "snooze" button too many times may have worked on your college professor, but your boss won't be impressed.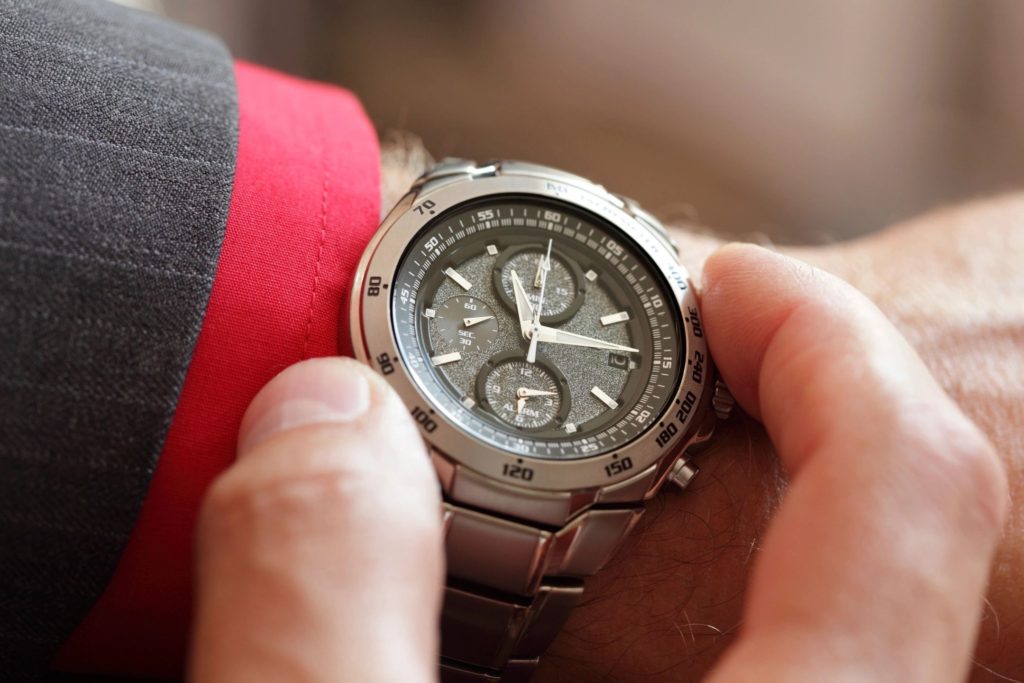 2. Always Stay on the Clock
Your boss may say, "See you tomorrow," but you should be prepared if something unexpected crops up today. What happens if your boss receives a call from a client that requires some research? Or they decide to get a head start an upcoming project and you are on your third adult beverage? It is a "business trip," right?
So be prepared to work at all times. And always behave professionally. This includes not being a demanding jerk to hotel staff, servers, airport attendants or anyone else.
3. Don't Be Afraid to Let Your Hair Down
While you should be professional when traveling with your boss, don't be afraid to have some fun if time allows and the atmosphere is conducive. Letting your boss see the lighter side of your personality is a good thing, so long as you use your good judgment, as you won't want to show yourself up. Just remember to google "where to buy a fake id" before traveling, especially if these good times entail going to a nightclub or bar. You don't want to draw attention to yourself before the night has even begun, would you? Common sense means that you should:
Limit your drinking. Don't drink more than your boss.
Follow your boss's lead on meal choices. Don't go crazy just because you are on an expense account.
Dress appropriately. Plan your wardrobe according to your destination and activities. And if your boss likes, say, hiking, take along some active wear.
Avoid hooking up with someone or staying out all night.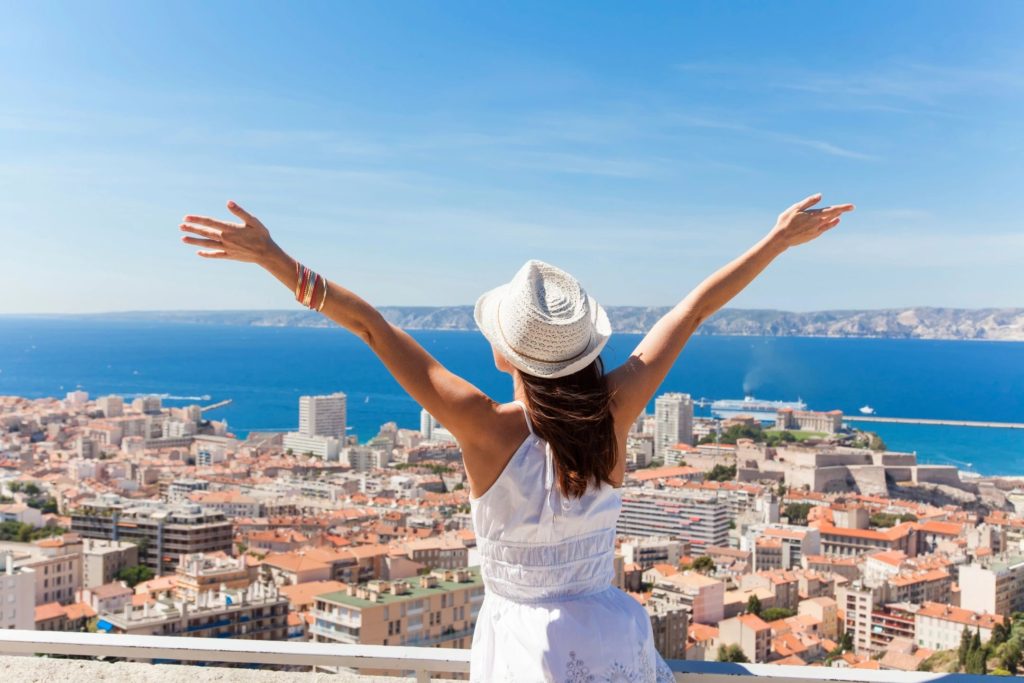 4. Be Careful if Your Boss Lets Their Hair Down
If your boss decides to have some fun, perhaps drinking too much, it might be tempting to join in, especially if you're friends. But my advice is to maintain a coherent mind and professional attitude, so you can help them, if necessary. It takes just one onlooker with a video-ready smartphone to do an "amusing" post on social media that can bring a career to an end.
If you can't stop your boss from getting drunk or engaging in other questionable behavior, excuse yourself. Also, don't:
Take photos.
Post comments about the boss's behavior.
Speak about what happened with coworkers (no matter how tempting it is).
Bring up their behavior with them the next day.
Discretion is always valued in an employee.
5. Look for the Right Opportunities to Discuss Your Career
Watch for a good moment to share ideas and career goals with your boss. And if you've had a rocky or nonexistent relationship up to this point, try to go with the flow and follow your boss's lead.
If your boss invites you to join them in some type of activity, like golf or hiking, accept. But be honest about your skill level. A lot of times, it's not just about the activity. It can offer a relaxed environment for talking and building your professional relationship. And be sensitive to your boss's mood. If they want to enjoy a business-free dinner, don't talk business. It's a good idea to have a few neutral and amusing topics of conversation filed away in your head.
If you want to make the most of traveling with your boss, it really comes down to fulfilling the duties you were brought there to perform. And don't just do them; try to go above and beyond.
Want more advice on becoming a more "valuable and likable employee"? Check out my video segment from KTLA 5 in Los Angeles.
____________________________________________________________
Rosalinda Oropeza Randall, Workplace Civility, Soft Skills, Business Etiquette Expert, Media Source, and author of "Don't Burp in the Boardroom."
Presentations are available to support HR policies and harassment compliance, address concerns, or to avert potential conflicts – Upgrade or set a standard of communication and behavior – Up-and-coming managers – Interns – New-hire orientation process – Professional development events or conferences – College/university students – Actors to prepare for roles – NEW! Attorneys: polish your client's professional presence for a court appearance.
For more information, please contact me via email, or by calling 650.871.6200, before a dilemma turns into front-page news.