NEW E-Book: Holiday Countdown Without a Throw Down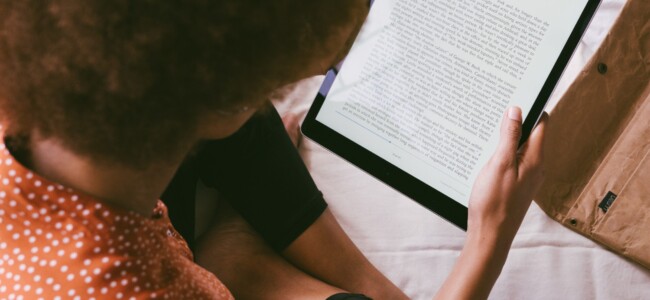 Holiday get-togethers have a different meaning for everyone. Some of us look forward to these holiday gatherings all year. While others, for a variety of reasons, dread it.
This year may be a bit different due to the pandemic. Which adds another layer of potential conflict.
As we countdown to the next holiday gathering, we may be faced with controversial conversations, awkward situations, and nosy family members.
In this e-book (link below), I'll address a variety of common dilemmas, and how to respond to prying questions.
The options and tips I offer is not a one-size-fits all. There are so many circumstances to consider. But my hope is that these brief tips inspire you to consider the circumstances before blowing up at someone. It usually isn't worth losing your cool or dignity.
My tips are not a substitute for addressing serious conflicts or potentially violent behavior. Use common sense. Sometimes the best and safest option is to walk away.
Consider buying copies of my books as holiday gifts. "Keep Your Distance!" And "Don't Burp in the Boardroom" You can find them AVAILABLE ON AMAZON.
---
Etiquette Expert, Author, Media Source  | Actor
Imparting advice to businesses, private sessions, and the film industry. Available to hold virtual or in-person session to prepare individuals/groups for job interviews, dining out, improving communication techniques.
Film industry:  Fine-tune actors' etiquette skills for roles. Bilingual (Spanish/Mexican). Certified COVID Compliance Officer.
YouTube: Rosalinda Oropeza Randall
Instagram: rosalinda_randall
Facebook: Rosalinda Oropeza Randall
IMDb: Rosalinda Oropeza Randall
Books: "Don't Burp in the Boardroom", "Keep Your Distance!"
© 2021 Rosalinda Oropeza Randall
Photos: Pexels