Billiard Etiquette. Beyonce Style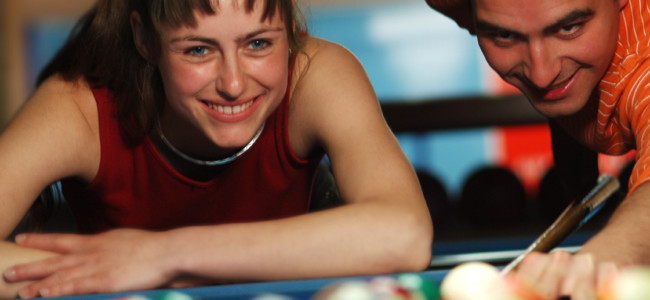 Billiard Etiquette. Beyonce Style.
Playing billiards requires social skills and manners.
Billiards is a game not unlike golf; it requires concentration, requiring players and observers alike to shh!
Serious players still adhere to the traditions of billiard etiquette, while some of the younger new-to-the-game players choose to be loud and boisterous causing commotion with their unsportsmanlike conduct.
Here are a few rules of billiard etiquette:
When a person is positioning or positioned to take a stroke:
Do not call out a person's name.

Do not eat, open your bag of chips, crack your gum, or make a phone call.

Do not even think about saying, "Whoo-hoo"

Do not walk by, behind or in front of person positioned to take a stroke.

Do not take an "action" shot for social media purposes; at least ask first.

Do not place your drink or dripping sandwich on the table.

Do not sit on or stand on the billiard table.

Tell the truth, you touched it, admit it.

Compliment your opponent if they make an amazing shot.
If you're an amateur player, perhaps playing Beyonce Style is for you:  Trash talk, booty shakn', victory dance…to read more, click here.
My take:  Learning the rules to any game shows respect to other players.  It isn't "winning" if you didn't play by the rules.  Some games still expect participants to adhere to time-honored traditions.
Helping businesses and individuals find success through better communication and social skills.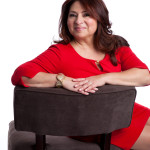 Rosalinda Oropeza Randall, Social Skills and Civility Presenter, Media Source, and author of "Don't Burp in the Boardroom."
She also offers customized presentations geared for specific audiences including: Startups, IT Professionals, Service Professionals, Sales Professionals, New Hires, Millennials, and an entire series for College and University students and athletes moving from the classroom into the workplace.. For more information, please contact me. 650.871.6200.
© 2017, Rosalinda Randall.