Donald Trump Criticizes John Kasich's Dining Etiquette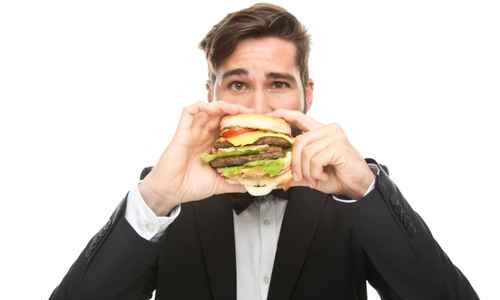 Donald Trump criticizes John Kasich's Dining Etiquette.
Does John Kasich need a refresher course in dining etiquette? Or should Mr. Trump focus on more important things?
Presidential hopeful, Donald Trump, once again shares his opinion about a running mate. This time it was John Kasich's lack of dining etiquette. 
"He has a news conference all the time when he's eating,"  Trump said to a crowd in Rhode Island. "I have never seen a human being eat in such a disgusting fashion."
Mr. Trump, while I agree and advise people not to order awkward or messy-to-eat foods, in this case I must annotate.
While on a campaign tour, it is customary for candidates to stop in at local establishments to hang out with locals. In this case, I believe Mr. Kasich was doing just that—enjoying a delicious sandwich, pizza, and a pickle.
There are times in life when circumstances dictate that you take a bite and deal with it. It could even be a bite of something you don't particularly care for or feel like eating at the moment.  This is called "being gracious."  Naturally, these dining pit stops are conducive and helpful to gaining votes, likability, and most importantly to show that one can relate to "the people."
In addition, there are some foods that cannot be eaten with delicacy. A big ol' sandwich is one of them.  Mr. Trump, I ask you, how laughable would it have been if Mr. Kasich requested the sandwich be cut in half, taking "tea and crumpet style" bites with a knife and fork?  WWDTD? (What would Donald Trump do?)
As the old saying goes, "a man's got to do what a man's got to do."  Oh, here's another, "When in Rome…"
Helping Businesses and Individuals Find Success Through Better Communication and Social Skills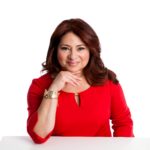 Rosalinda Oropeza Randall, Social Skills and Civility Presenter, Media Source, and author of "Don't Burp in the Boardroom."
Presentations are available to support HR policies, sales teams, up and coming managers, millennials & new-hire orientation process, service technicians, professional development events, conferences, college/university students, interns. For more information, please contact me, 650.871.6200.